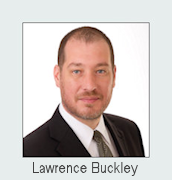 Sidney Office Manager
Lawrence was born, raised and educated in Victoria, BC. He has worked at a number of vocations over the years settling on the Funeral Industry where he has been a licensed Funeral Director with CARE Funeral Services for about 20 years.
He gained his experience while working at CARE'S main Westshore office for 17 years helping families deal with the loss of a loved one. In 2009 he was transferred to Sidney to manage CARE's new Sidney office.
Lawrence is committed to serving the Peninsulas families with the same high quality caring and compassionate service he is known for.