William Buckley
Bill was born and raised in Burnaby, BC. He left home to join the Canadian Armed Forces where he spent several years with the QOR and was then rebadged to the PPCLI. A six month tour of duty in Cypress left him with an ongoing passion for travel and photography.

Leaving the forces he spent a few years in the transportation industry with Victoria Taxi and then VIP Limousine looking for the vocation he could dedicate himself to.

He found that, when in 1990 he and his original partner David Murphy, who had retired from a 25 year career with First Memorial, founded what was to become CARE Funeral Services. Because of his basic love of people he found within the Funeral Industry the opportunity to serve society one individual at a time at what is generally the most sensitive and emotional time in anyone's life.

Not a salesman at heart he enjoys immensely the feeling of having served and the sense of accomplishment at the end of each day.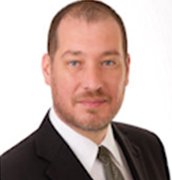 Lawrence Buckley
Sidney Office Manager
Lawrence was born, raised and educated in Victoria, BC. He has worked at a number of vocations over the years settling on the Funeral Industry where he has been a licensed Funeral Director with CARE Funeral Services for about 20 years.

He gained his experience while working at CARE'S main Westshore office for 17 years helping families deal with the loss of a loved one. In 2009 he was transferred to Sidney to manage CARE's new Sidney office.

Lawrence is committed to serving the Peninsulas families with the same high quality caring and compassionate service he is known for.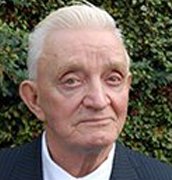 Telford Nault
Our Catholic Director