Print Friendly Version
Check your settings when you are happy with your print preview press the print icon below.
Show Obituaries Show Guestbook Show Photos QR Code

Print
August 20, 1937 - March 12, 2021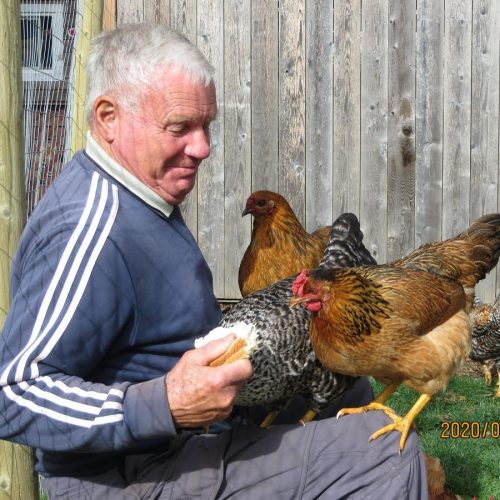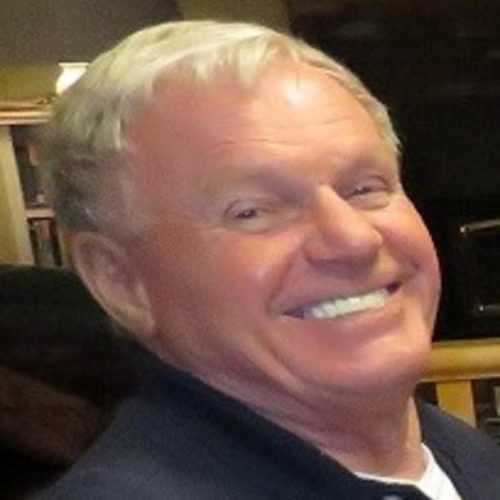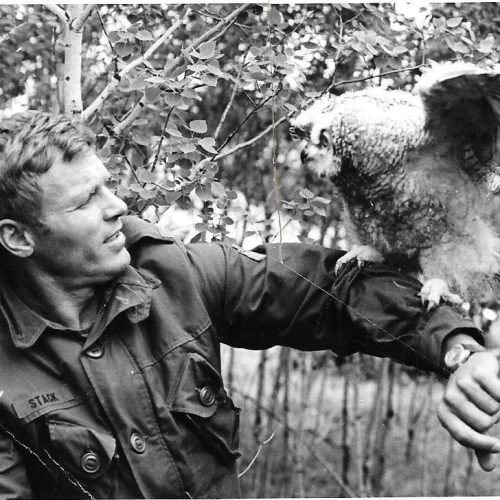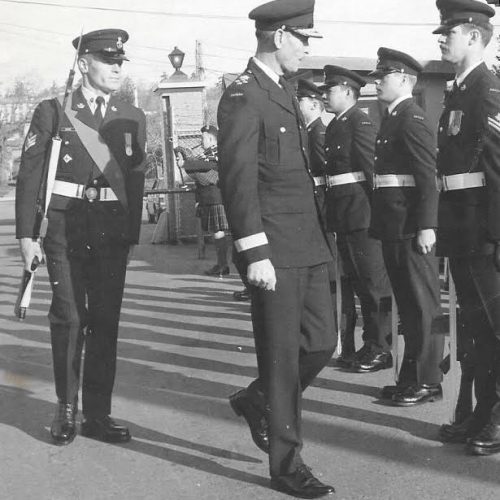 STACK, John ~ August 20, 1937 – March 12, 2021
John passed away peacefully on Friday March 12, 2021 in his home, overlooking the Straight of Juan de Fuca in Sooke BC at the age of 83. He is survived by his loving wife of 31 years Christa. John was born Johannes Stach in Cogealac Romania and spent his younger years in Wurzburg Germany.  His family moved to Winnipeg Canada during his teen years.  He was predeceased by his parents Gotthold and Luise Stach, and his siblings; brothers Emil, Gordon and Edward and sisters Mina and Frieda.  John is survived by his children: Libby (Tom) Kennedy, Marianne Fraser, Christina Stack and Jonathan (Jaime) Stack; his stepchildren: Heidi (John) Exner, Monika (Jeff) Lissy and Sylvia (Wayne) Clarke; his grandchildren: Kenya, Jordyn, Kai, Dayton, Mayla, Qlan, Oliver and Sophie; and great-grandson Luka. John lived a life of adventure.  It began during WWII in the heart of Nazi oppression and occupation growing up as a 'kriegskind' (child of war).  He proudly enlisted in the Canadian Armed Forces in 1957, in Victoria BC and began a military career bar none.  This was the beginning of a long career as a loyal and staunch soldier, dedicating his life to the military.  Upon enlistment, his birth name changed from Johannes Stach to John James Stack.  He would be called JJ by his military peers for a time, which he truly enjoyed.  He would ultimately later drop his middle name and simply go by John Stack. John was an avid fitness participant and coach who ran the Naden Athletics gym for many years as the infamous PT. He began as a boxing enthusiast and distance runner and held discus and shotput records, which were all a segue to his ultimate love and passion; soccer (Fußball). All who knew him, knew that John kept at least one soccer ball in every room of the house.  If displayed he had enough soccer trophies to illuminate an entire room, but it was usually his brilliant sense of humour and hundred watt smile that would light up a room. During the Cold War, John moved his family to Germany, stationed in CFB Soest and CFB Baden. His unwavering dedication to the Canadian military and love of all things historic were a guiding force in his life.  John was an elite member of the United Nations Peacekeepers and a true heroic representative as a Canadian.  John Stack was an Airborne 3rd Mechanized Commando, fearless and ready for anything. John was known for his incredible ability to weave a tale.  He was the "Indiana Jones" of the Canadian Military, aptly called "GI Joe" by his peers.  He had the ability to construct elaborate and hero worthy stories of his military cohorts overseas.  One could never tell where non fiction ended and creative misadventures began.  He painted his buddies as true heroic Canadian Avengers! He was proud of his DND brothers and sisters and raised a literal and literary flag to forever honour them. Hard work was no stranger to John Stack.  After the military he began his next career developing homes and properties.  He was a 'Stack of all Trades' but it is his prolific stonemason work that will leave a legacy of rockwalls throughout the Greater Victoria area.  His beautiful rural homes were always meticulously maintained with stunning gardens and acres of perfectly designed landscape.  He loved to be outside.  Later in life John was a restauranteur, having owned and operated the Breaker's Cafe with his wife Christa for over 13 years in Jordan River, B.C.  He packed many lifetimes into his years. From early on, John had a passion for creatures of flight.  He rescued wounded birds, namely raptors, from the onslaught of military vehicles, notably APCs.  It was not uncommon for him to bring them home to nurse them to health, turning a room into an aviary to heal the broken wings of an eagle or to doctor wounded Great Horned Owls and Canadian Geese.  Later he raised and loved a hen house full of beautiful and entertaining exotic hens and roosters. Fondly nicknamed Johnny by his dearest friends Amy and Norm Watier and StackPack by his trainees at Albert Head , John's personality was as big as his massive hands and certainly as big as his heart.  His commanding presence was matched by his intense sharp wit and hilarious sense of humour.  John will truly be missed and the echoes of his stories are the bread crumb trail he left for us to follow as a legacy of a boy on an adventure and a time gone by.   He was a hero we are proud to call a husband, father, Opa and friend.
Sgt John Stack; we salute you.